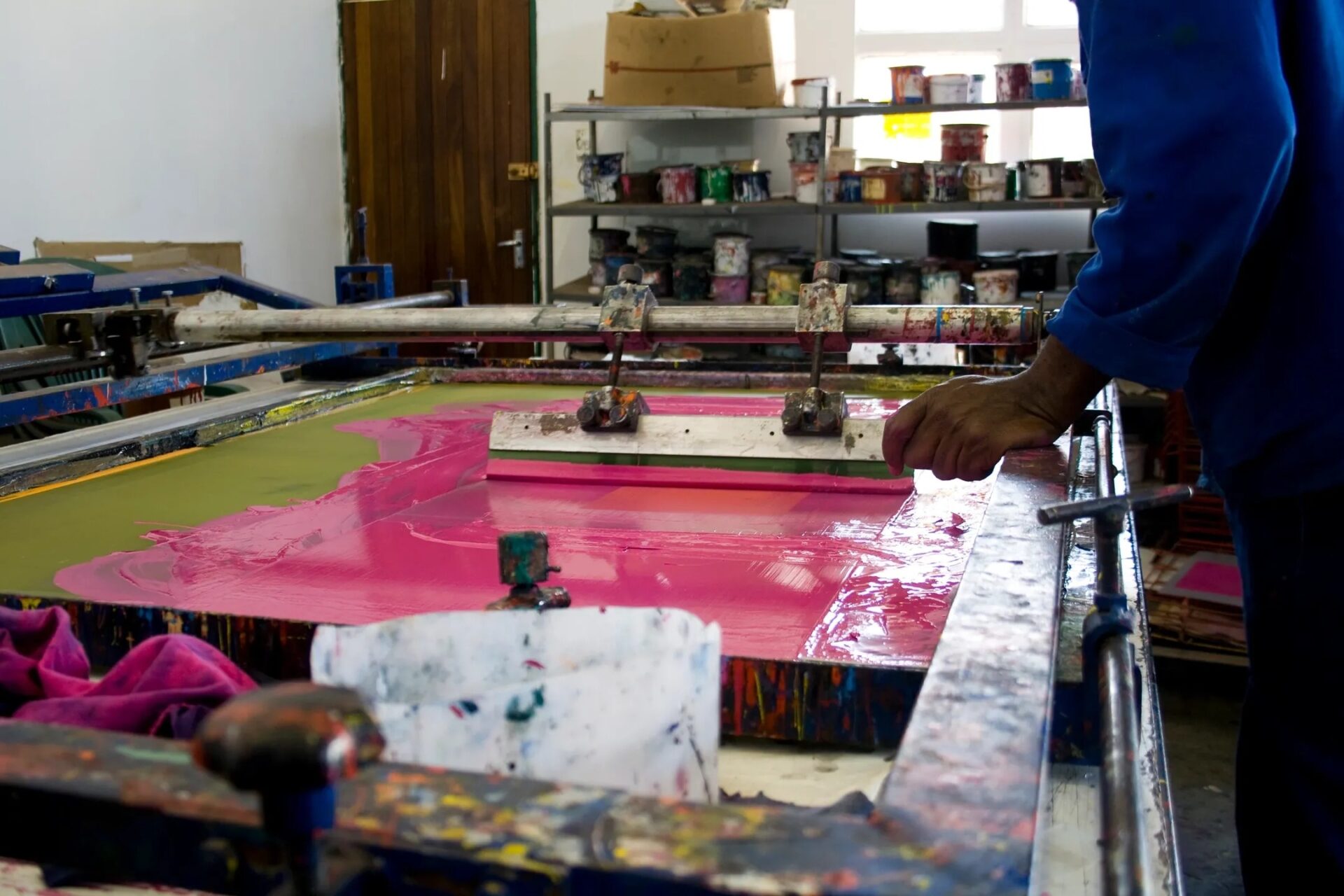 At Super T, we offer bulk printing services, and we are well equipped to handle various printing requirements.
We can support you with multiple methods of printing.
Screen printing is a commonly used printing technique which transfers ink onto a substrate via a mesh.
It is the art of embellishing fabric by using a needle that is used to fix thread or yarn.
We use vinyl to create graphics. It allows for more flexible installation options.
Vinyl also makes for durable, lightweight banners usable indoors or outdoors.
Each of the methods of printing is used for a specific purpose.
We can print or embed almost all types of apparel based on your requirements.
These multiple options allow us to create an excitement for everyone. You can order various products, and yet flaunt your logo on them for all your users.
The list is quite exhaustive and extensive. Get something you like form our range of offerings.
Do you have any other specific requirement or a question regarding our products?