Super T is a custom apparel supplier.  We offer in-house custom embroidery and screen printed t-shirts for your business.  We can print your logo or designs on any apparel using multiple technologies.
We provide a number of options for printing like screen printing, embroidery, and vinyl printing based on you requirement and cost target. We are highly customer-focused and we strive to give you the look of your choice – on time and in budget.
Super T, is based out of The Tamiami Trail, Florida. We are well known in our neighborhood and nearby areas for our customer friendliness and warm attitude.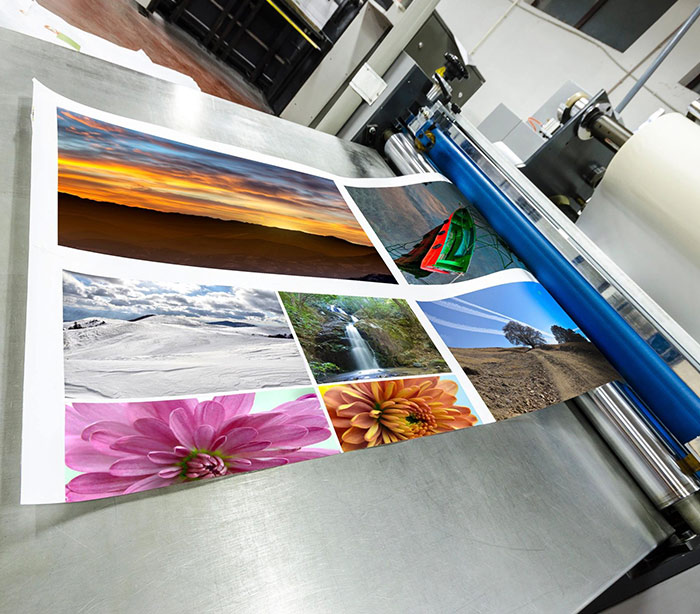 Although we are called Super T, our services are not limited to just T Shirts, we can also create and print custom banners, yard signs, boat registration numbers, car door magnets and much more. Super T can digitize your logo for embroidery.
We address business requirements of all sizes and have products for all age groups. We understand many of the young and small businesses do not have a logo of their own.
Don't think twice, get in touch with our designers, brief us about your requirements, and let our graphic design team work with you on a design that suites your needs.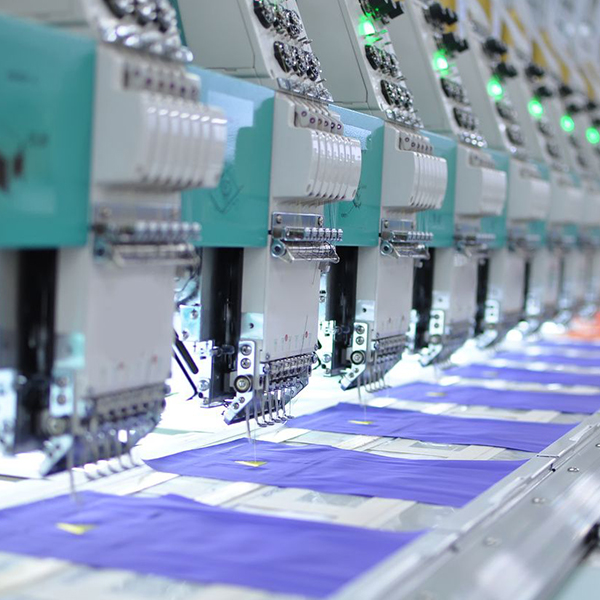 We are veterans in the printing industry and very customer focused.